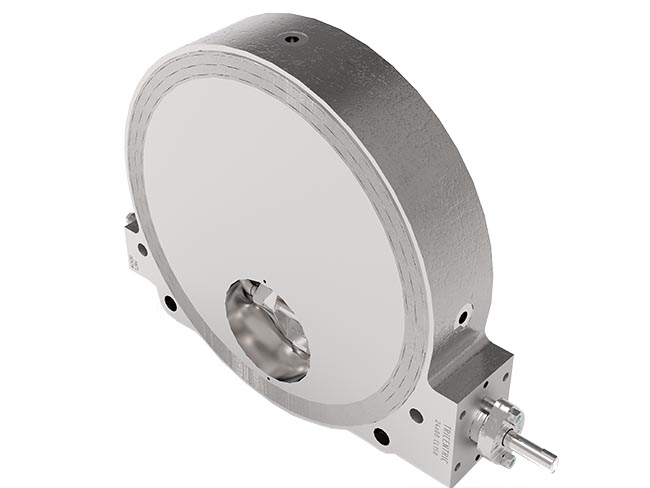 Special Application Solutions
SCORE VALVES' comprehensive specialty application and manufacturing experience includes: carbon, alloy, stainless, super austenitic, and duplex steels; bronze; monel; inconel; hast and titanium materials, as well as specialty surfacing including: HVOF, flame spray, chrome, nickel, copper and silver plating, ceramic, TFE, PTFE and Ti-Nitride plasma vapor deposition coatings.
Specialty option experience for the variety of chemical process application solutions include; specialty flange ends to ASME, AWWA, DIN, O-ring and Clamp Joint ends;  steam/heat transfer liquid tracing; cryogenic & high temperature extensions; LOX/LH2 polymer seat; ccw to close; block and bleed to OSHA and API; 3-way linked valves; splined high-vibration; controlled orifice disc; vacuum service; purged packing and bearings; outboard bearings; live loaded packing; orifice plates; spool pieces/ spacer plates; heat shields; gear and actuator rigid and flexible extensions; process controlled NDE/ weld metallurgy/ heat treatment/ NACE MR0103 & MR0175/ NASA specs./ welding/ material origin; FDA audited cleaning to O2, Cl2, pickled and passivated to ASTM; testing to cryogenic BS6364, MSS and NASA specs.; high temperature testing to 1400F; and fugitive emission testing.