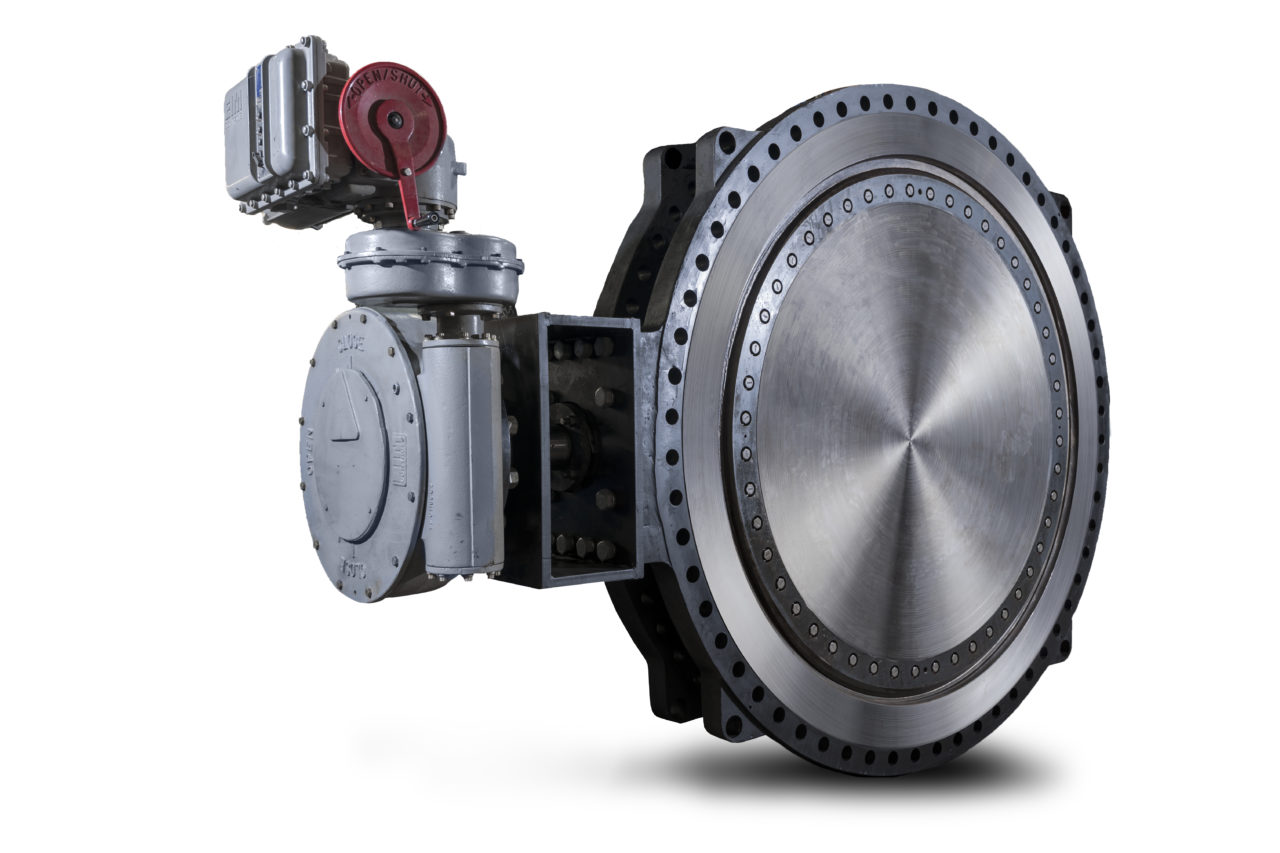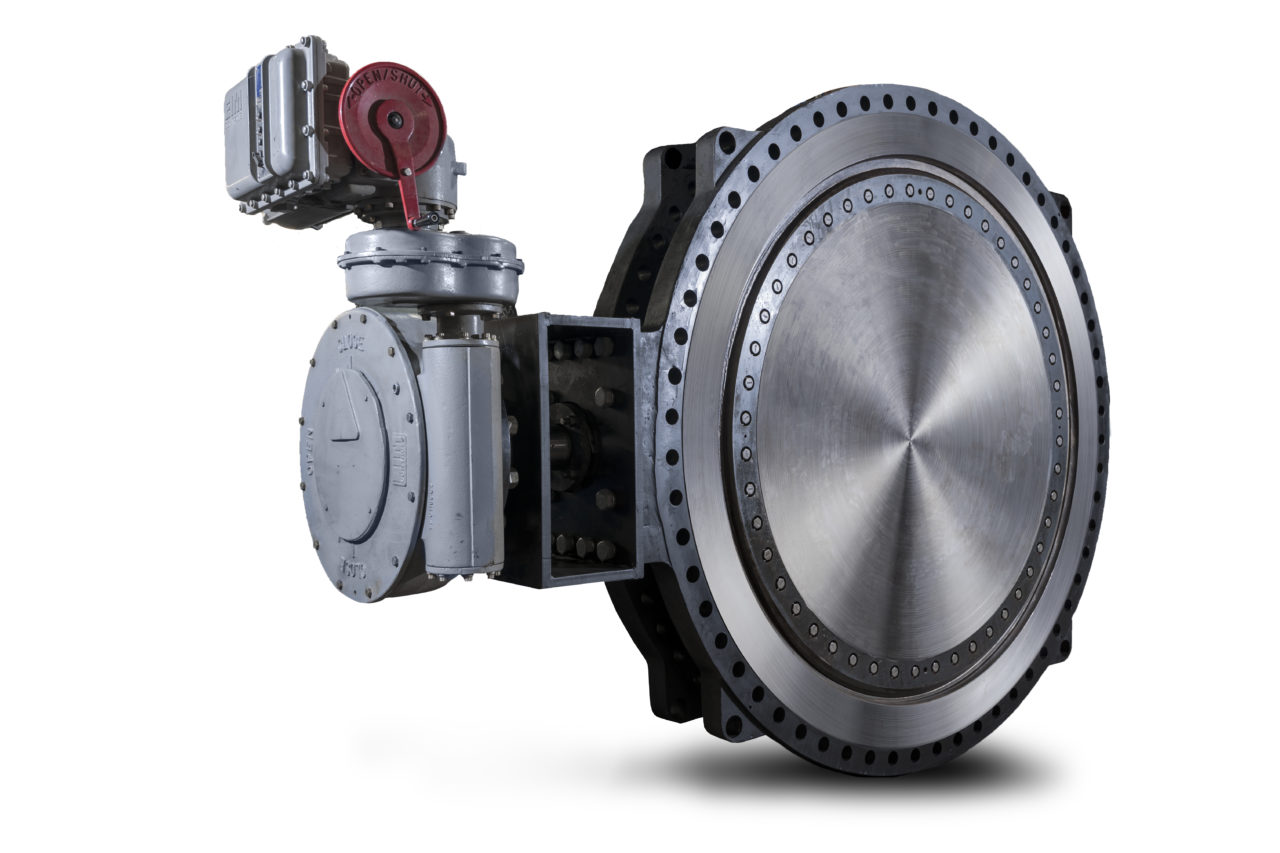 TRICENTRIC DESIGN
The TRICENTRIC® triple offset valve is a brand leader in shutoff performance and dependability. As the first North American design, with over 40 years of global install base experience, the proven non-rubbing closure performance exceeds end user demands across a wide range of applications.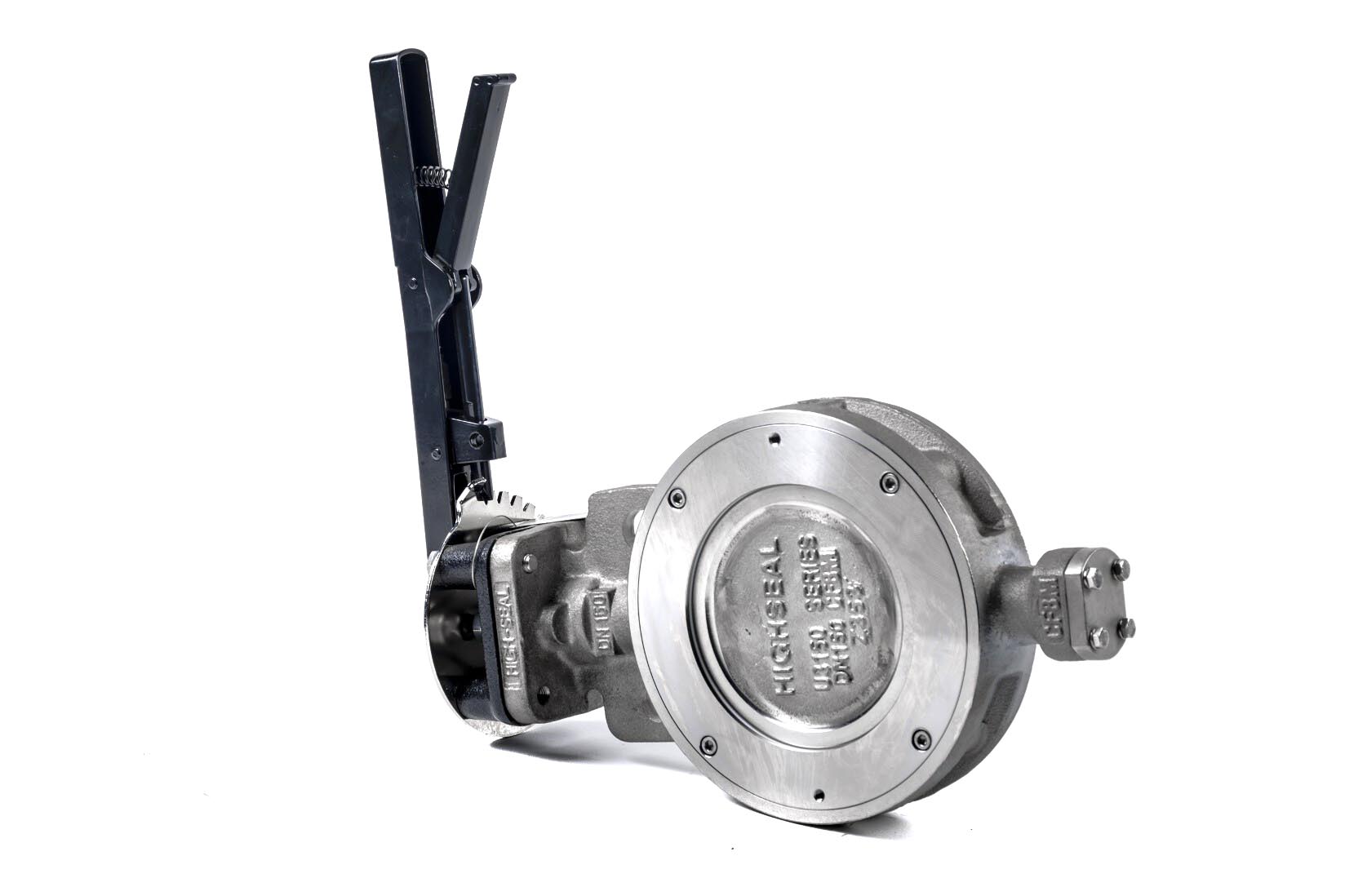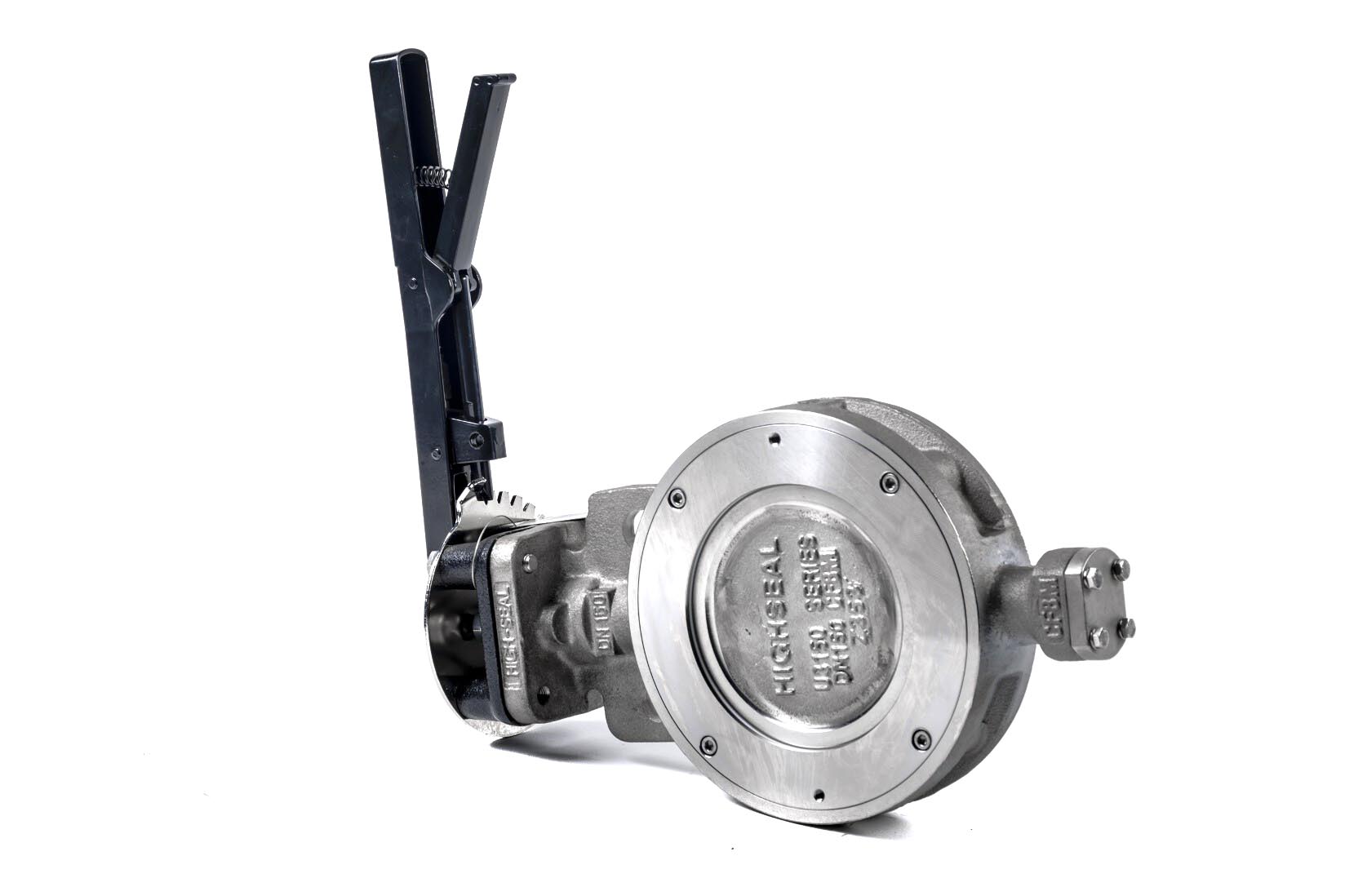 HIGHSEAL DESIGN
With over 35 years of global install base experience, HIGHSEAL® double offset and concentric butterfly valves provide a variety of design configurations, styles and materials for cost effective solutions to suit every application across today's process industries.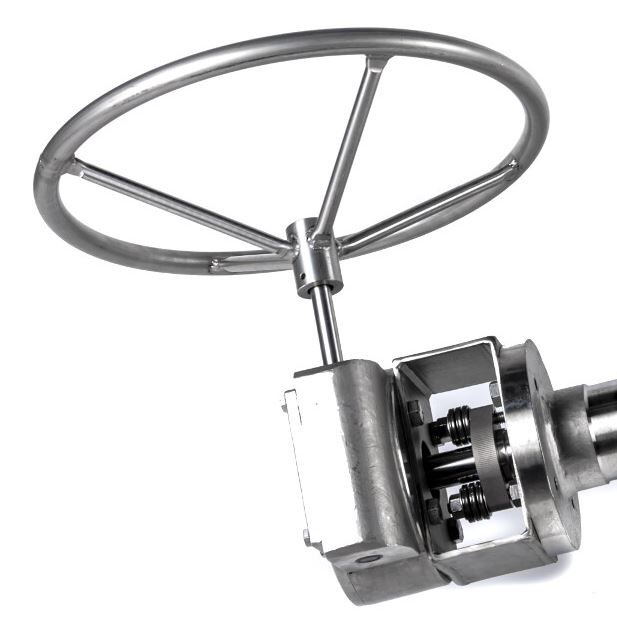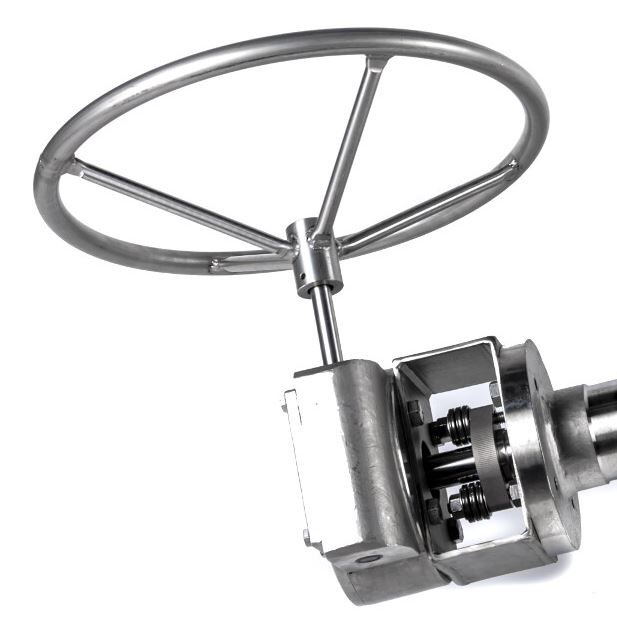 COMPLIMENTARY PRODUCTS & SERVICES
SCORE VALVES also provides: gear operators, actuators & accessories; pipe spools, spacers, tees and extensions; testing- ambient, cryogenic, high temperature and emissions; as well as engineering support for application design, material selection and sizing.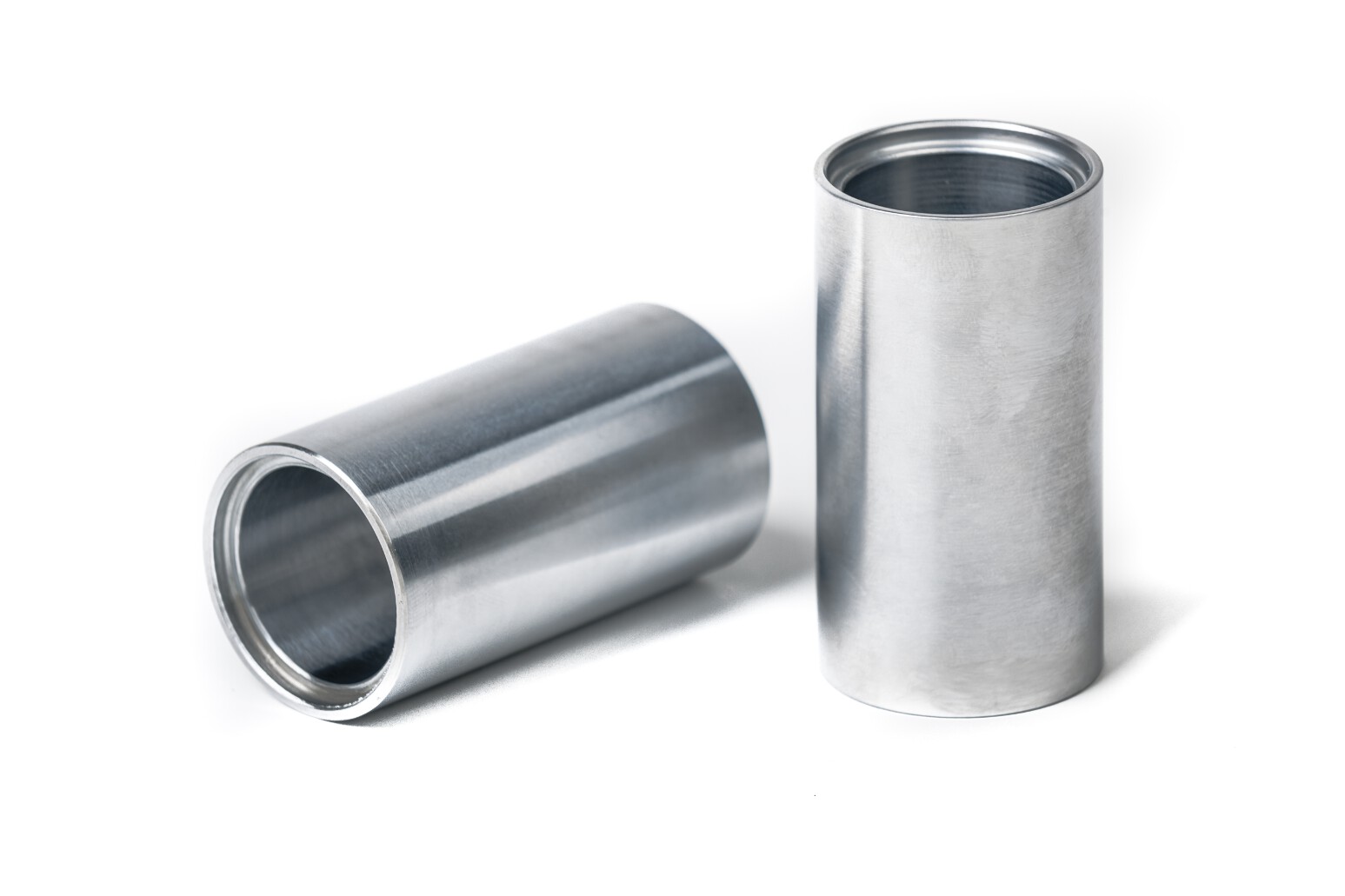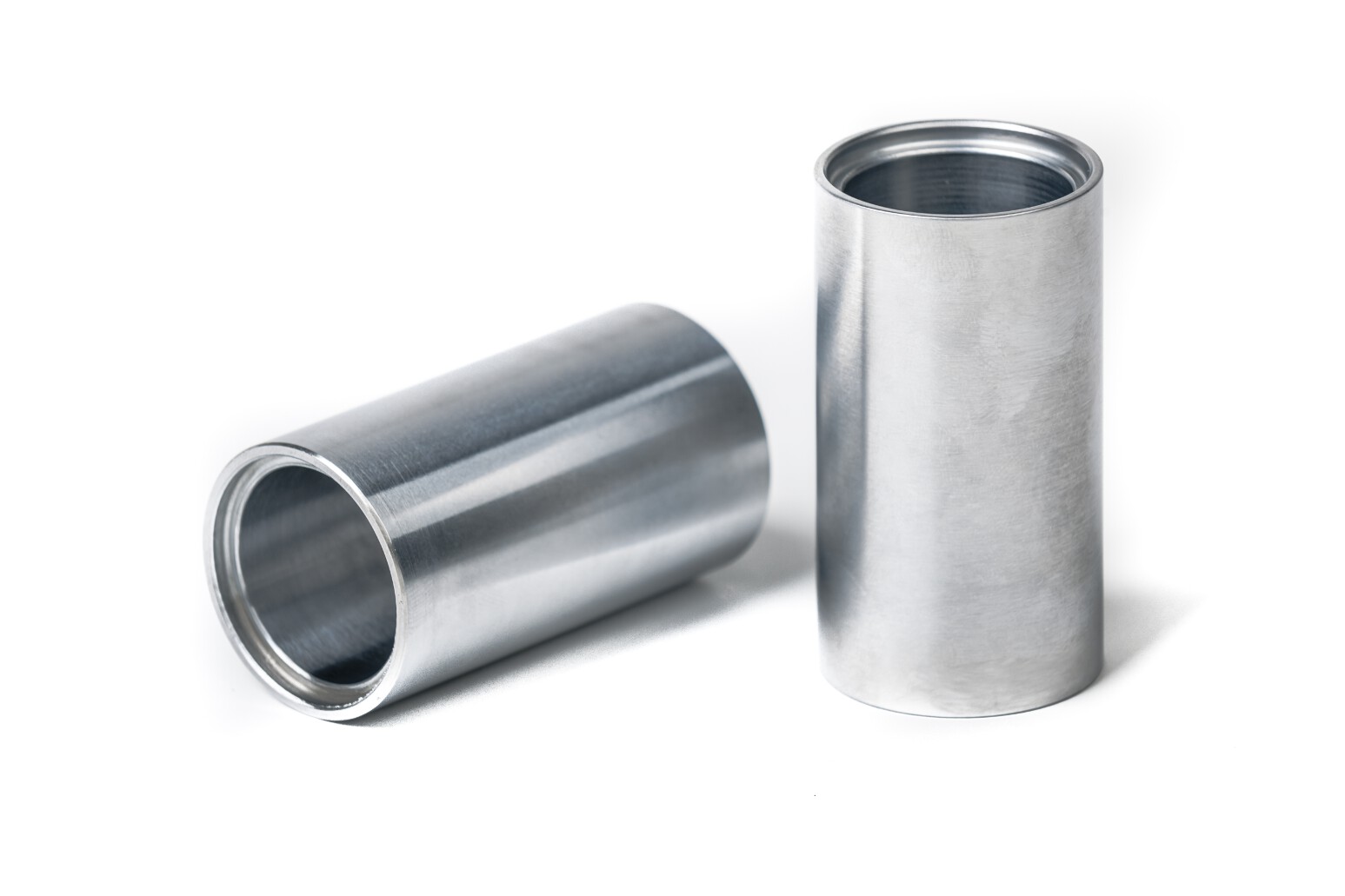 Parts, Maintenance, & Legacy Products
SCORE VALVES supplies original equipment replacement parts and replacement legacy valves, at expedited lead times for all TRICENTRIC® valves manufactured since the mid 1970's,  along with customer focused aftermarket maintenance service at our 80,000 sq ft facility or on site as required.
Applications
SCORE VALVES extensive 30 years of application experience, with over 30,000 valves installed across all industries, has firmly established SCORE VALVES as a leading butterfly valve solution provider.
December 2018
SCORE VALVES Santa Helpers will be volunteering their time at Southgate Mall to help raise funds towards the Bissell Center.