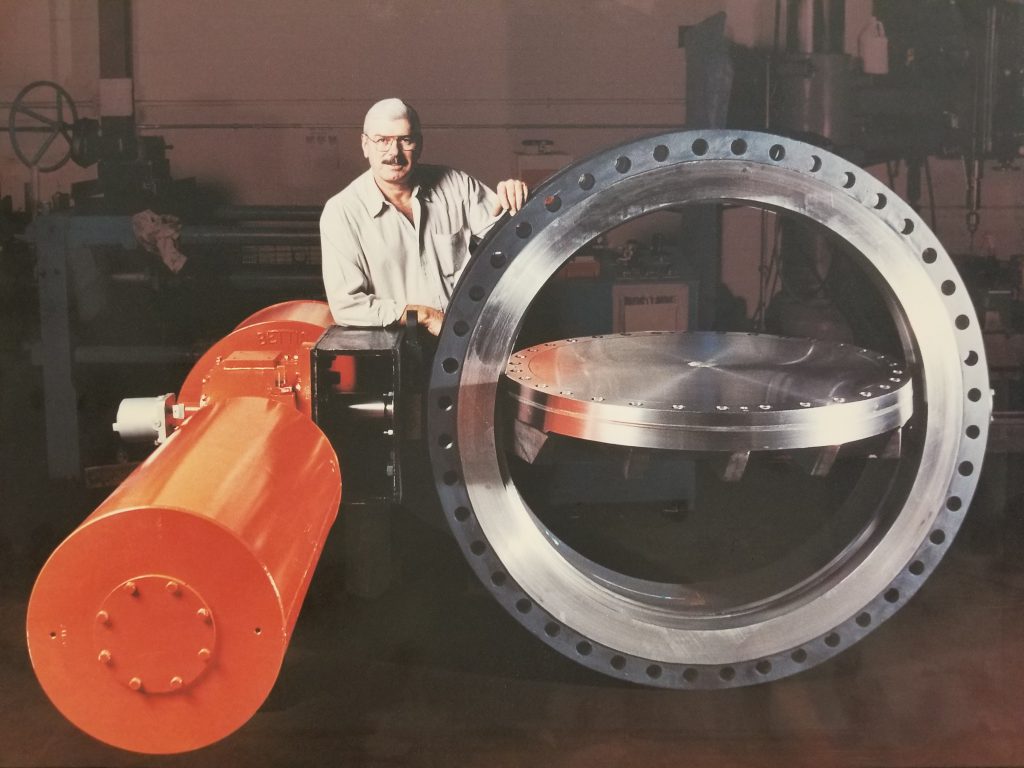 Focused on Customers since 1988
"In those early days, our people worked very hard to solidify the viability of the company. We established a work ethic and a reputation that continues to benefit us today."
— Al Webster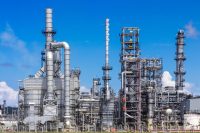 Early 1970's
TRICENTRIC® - First North American Triple Offset Butterfly Valve
Design, manufacturing, and distribution begins with thousands installed over next 15 years.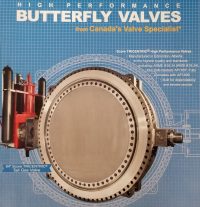 1988
SCORE VALVES TRICENTRIC® Manufacture
Facility opens with Canadian distribution in Stettler, AB. US distribution by C & S Valves.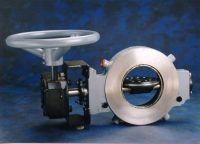 1989
SCORE Designs Custom Solutions
SCORE adds new design configurations—including reduced-port, jacketed, and cryogenic valves.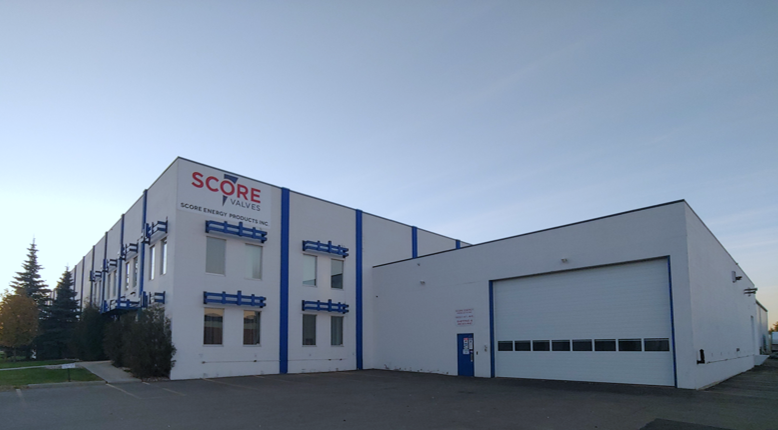 1990
Factory Relocation
Edmonton facility partnership with Kurt Feigel of UMCORP expands production to 84" diameter and up.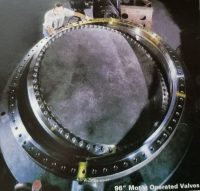 1991
SCORE Begins Large Size Valve Supply
Sizes ranging from 48" to 76" supplied with hundreds of large valves installed to date.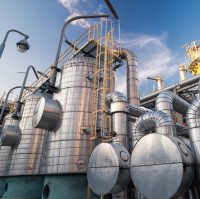 1992
Air Liquide Worldwide Approval
Cryogenic valves approved for LOX, GOX, GH2, LH2, LN2, and argon. Thousands installed to date.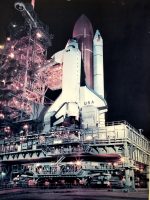 1993
NASA Approval
SCORE is a proud select supplier to NASA-KSC/SSC, McDonnell Douglas, and more.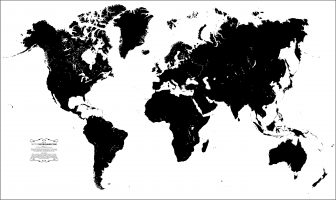 1995
SCORE Partners with Weir Valves & Controls USA
Distribution in US and globally thru Weir Valves & Controls (now Trillium Flow Technologies). Canadian distribution provided by SCORE VALVES.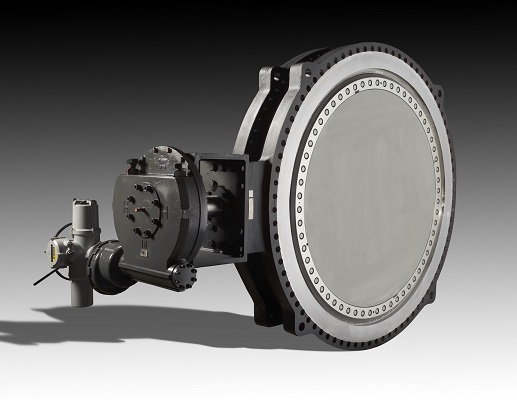 1997
SCORE Double Block & Bleed
Supply of largest DBB TRICENTRIC® valve to date—42" CL150 for Saudi Aramco.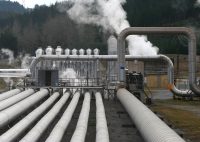 1998
First Geothermal Project
Geothermal project supply to PNOC Philippines National Oil in 18", 20", and 24" CL300 with full cobalt Alloy 6 hard-facing.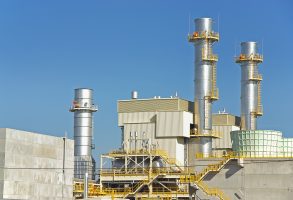 1999
Gas Turbine Projects
Begin to supply to multiple gas turbine manufacturers—over 500 installed globally including GE.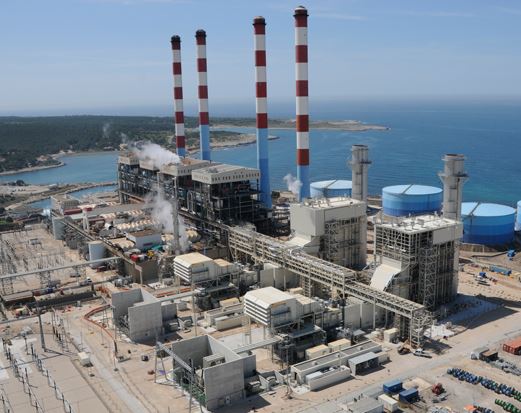 2000
Power Projects
Conventional and nuclear installations up to 84" CL300 including companies such as GE, Westinghouse, and Mitsubishi.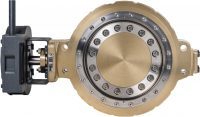 2003
TRICENTRIC® BD Full Rated Bi-Directionality
The SCORE-designed and manufactured bi-directional—zero leakage TRICENTRIC® BD series is launched.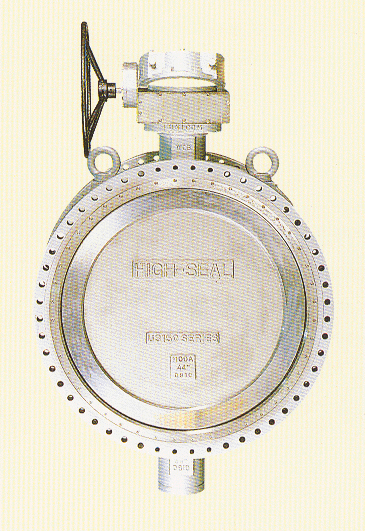 2004
SCORE HIGHSEAL® Stocking
HIGHSEAL® double offset butterfly valves introduced with thousands of installed valves to date.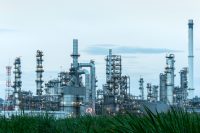 2007
SCORE Shell AOSP Supplier
Since 1980, nearly a thousand valves installed globally at Shell facilities. Valves range from 3" to 72"/ CL150 to CL1500.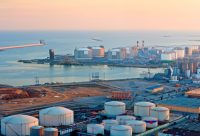 2012
LNG Cryogenic
First LNG cryogenic valves delivered with continued supply including ethane and LNG export loading facilities in USA.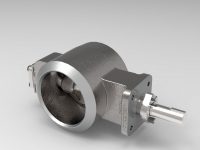 2014
Carbon Capture / Clean Coal
First carbon capture and "Clean Coal" project valves supplied to SaskPower carbon capture and Mississippi Kemper "Clean Coal" projects.

2015
SCORE VALVES Direct Sales to US
TRICENTRIC® available to the US market through SCORE's established and expanded distribution network.

2016
Valve Manufacturers of America
SCORE VALVES joins the Valve Manufacturers of America Association after 25 years of technical conference participation.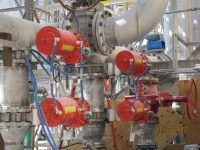 2018
30 Years of SCORE VALVES
30 years of support to the majority of North American oil, gas, chemical, power, and aerospace facilities.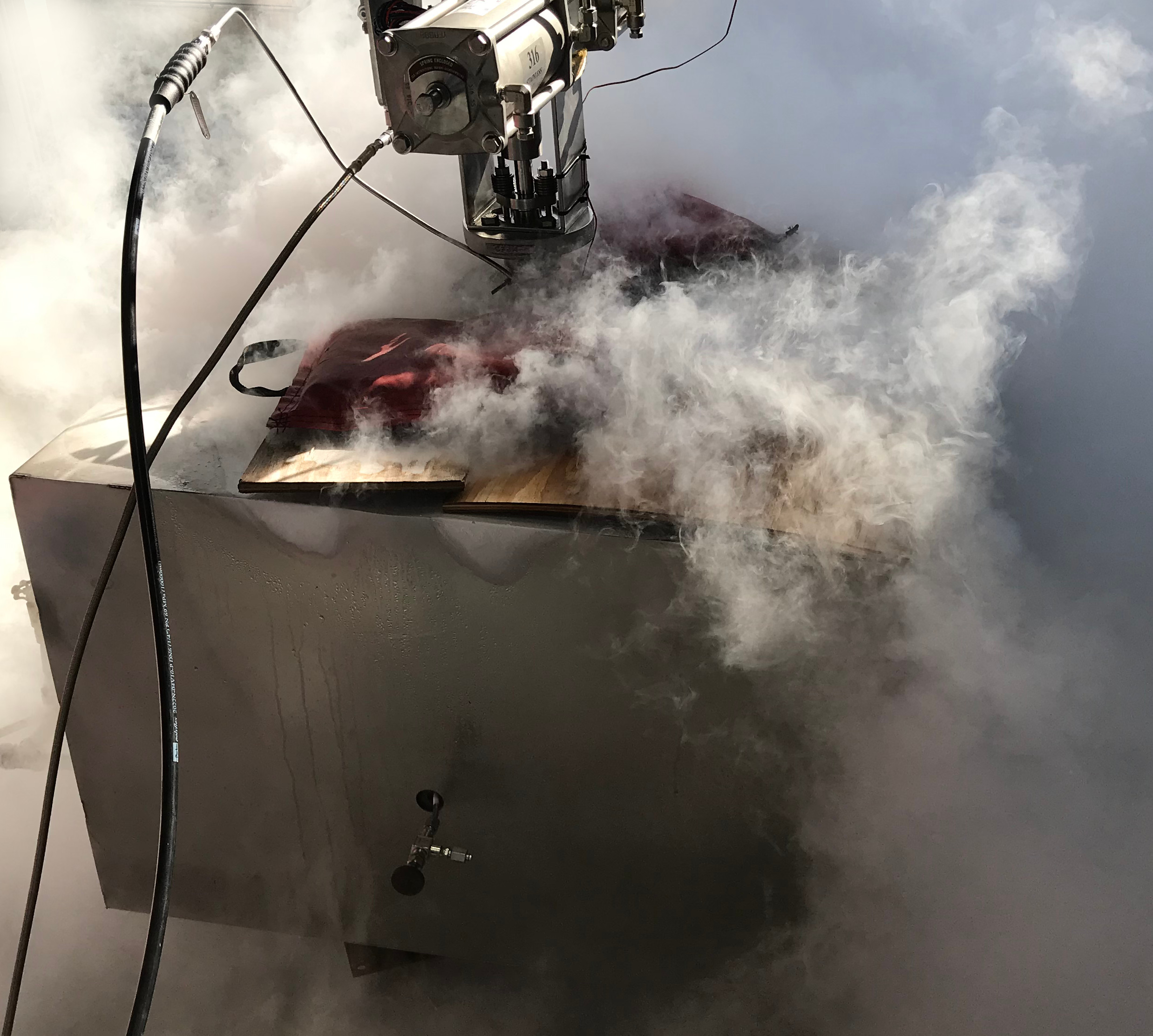 2019
Innovative Cryogenic Design
SCORE VALVES successfully obtains zero leakage at cryo temperatures (-196°C or -320°F), using a specially engineered TOV design replacing legacy Aerospace valves.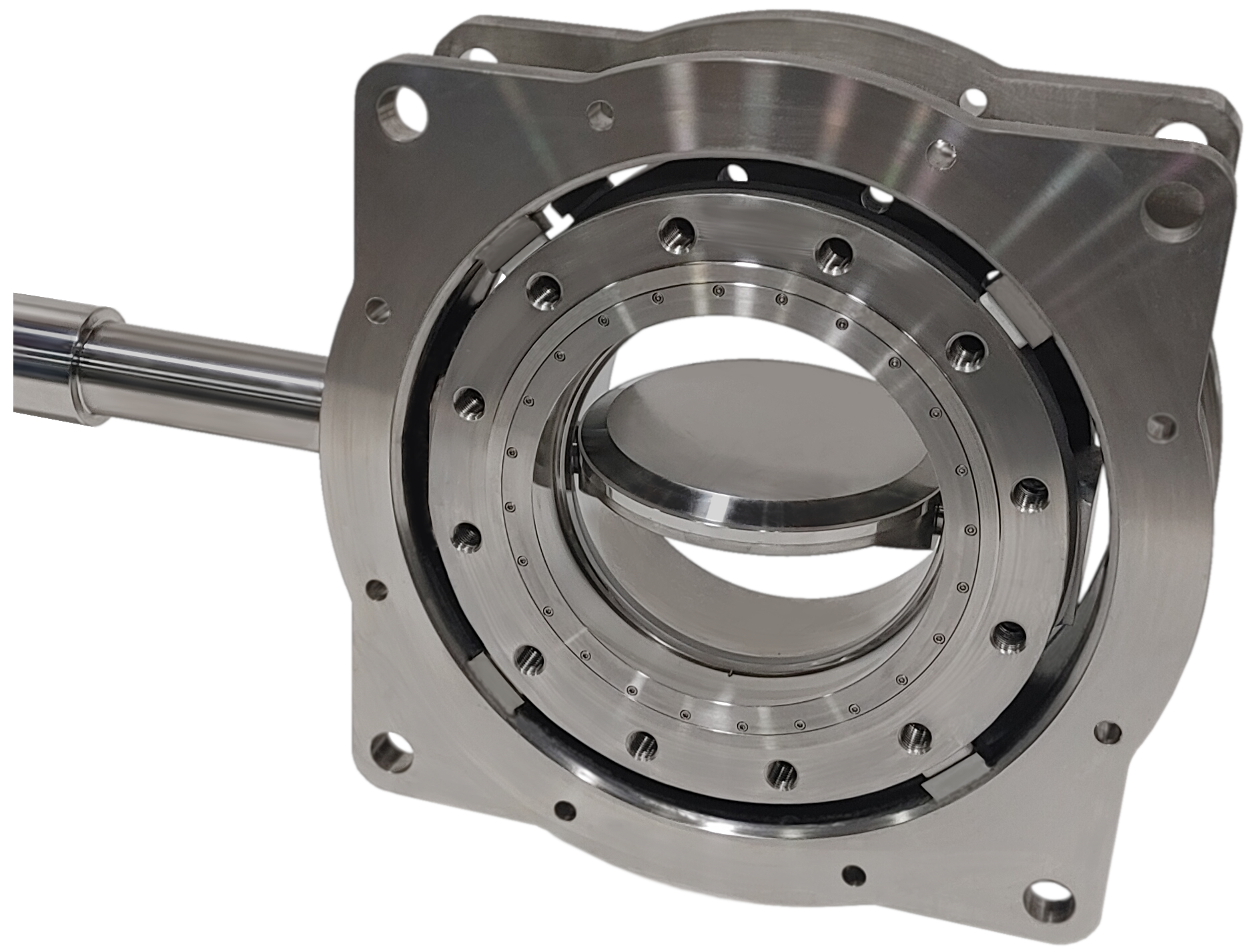 2022
Vacuum Jacketing for Aerospace
First vacuum jacketed valve supplied for use in Aerospace with special cryogenic true zero leakage seat.