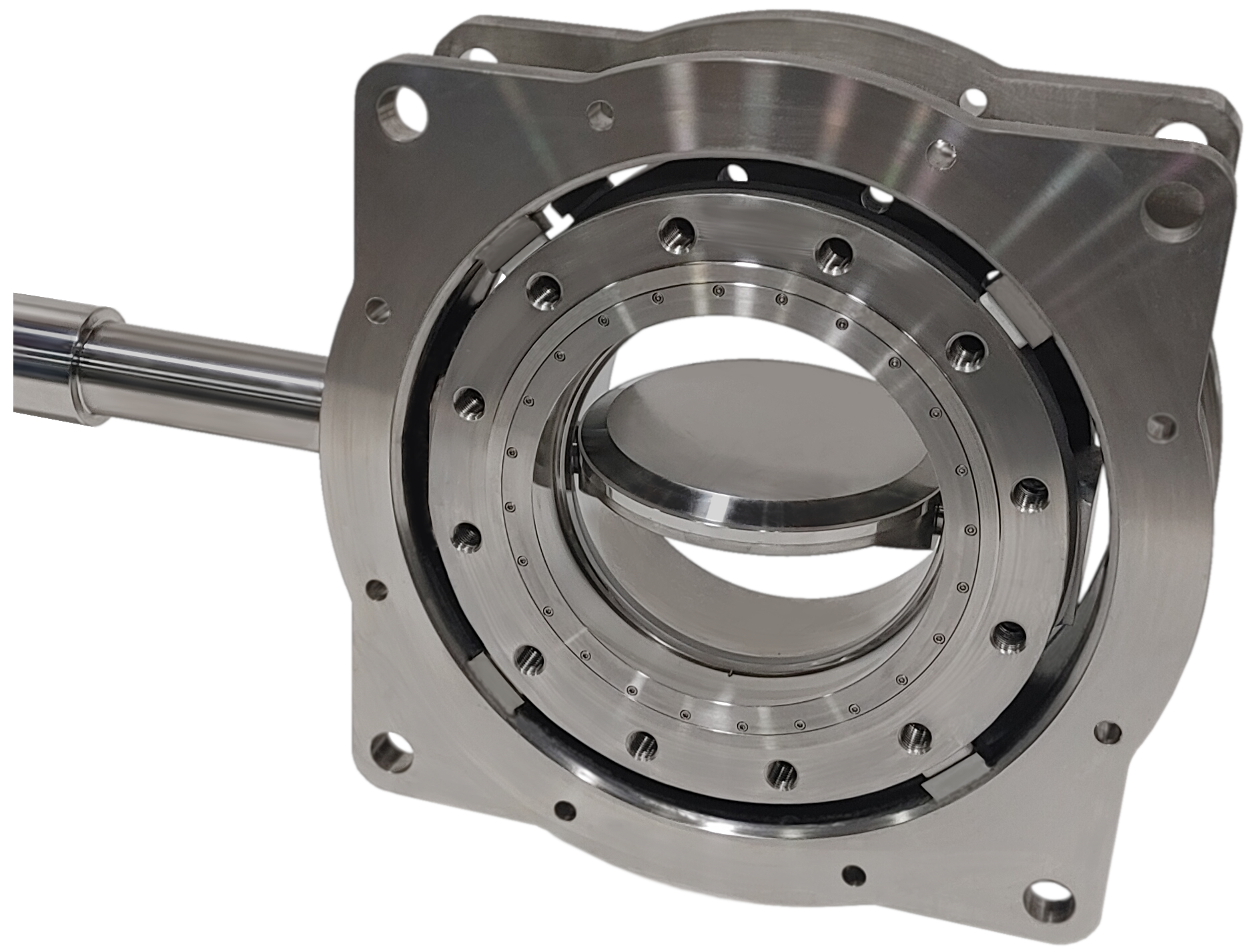 LNG & Cryogenic
SCORE VALVES has designed and manufactured valves into cryogenic applications for 30 years with experience in air separation units, distribution facilities, flare systems, petrochemical and LNG to name a few. SCORE VALVES continues to be a preferred supplier for Air Liquide air separation units and has had the ongoing privilege of designing custom products for aerospace end users such as NASA.
SCORE VALVES engages in continual research and development to provide customers with optimal design and material solutions for varied cryogenic applications.
0
Cryogenic & LNG Years' Experience
0
Cryogenic & LNG Valve Install Base
0
Global Country Install Base
Air Separation Units generate high purity gases and liquids from a filtered air input. TRICENTRIC® triple offset valves are used for isolation and control at both ambient and cryogenic temperatures. Applications worldwide include: LOX, GOX, LH2,GH2, LN2, GN2 and gaseous Argon. Install base over 30 years includes Air Liquide, Hydrogenal, Argonal, Linde BOC, Air Gas and Canair among others.
LNG and Liquids Distribution Facilities use triple offset valves for LNG/ and Liquids loading stations as well as ESD and safety critical valves, among others. SCORE VALVES is design experienced for cryogenic temperatures combined with high cycling and tight shutoff requirements. Install base includes: Houston liquid ethane export facility loading arm valves; Boston LNG  loading facility arm valves; Tulsa LNG modernization project and Shaanxi Jinghain LNG plant, among others.
SCORE VALVES and TRICENTRIC®  have over 30 years of install base experience in various Aerospace, Wind Tunnel and Engineering Test Facilities to 96" diameter for customers including: NASA, US Arnolds Airforce Base, Cape Canaveral, Lockheed Martin, McDonnell Douglas, MDS Aero and Aerojet Rocketdyne, among others. Applications for control and isolation valves to 18" diameter with BAM certification and 3rd party testing include: wind tunnel flow/ pressure control, launch pad sound suppression, mobile launch valves, launch pad/ rocket test stand liquid Methane, LOX, GOX, LH2 fuel flow, transport and storage.