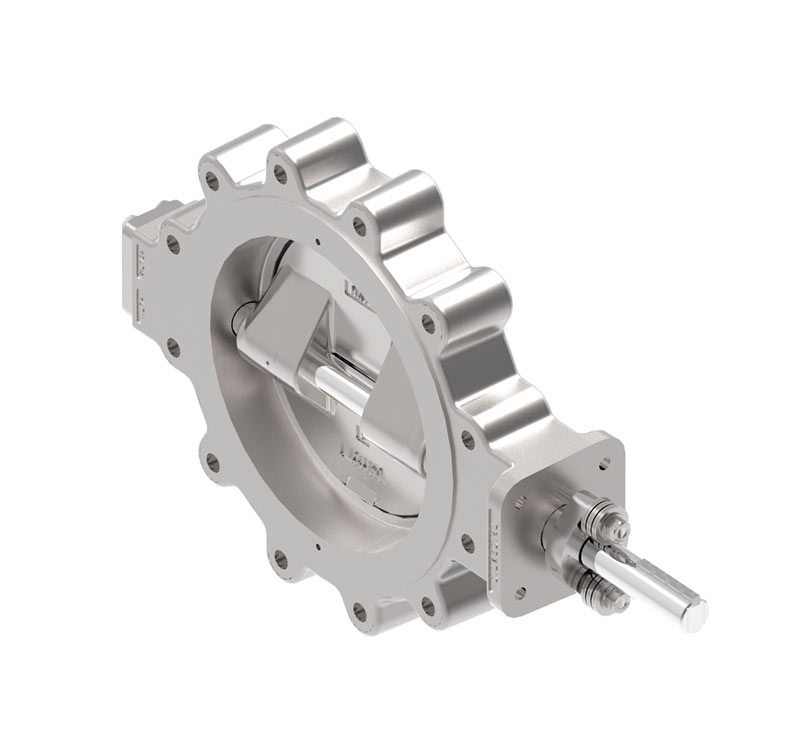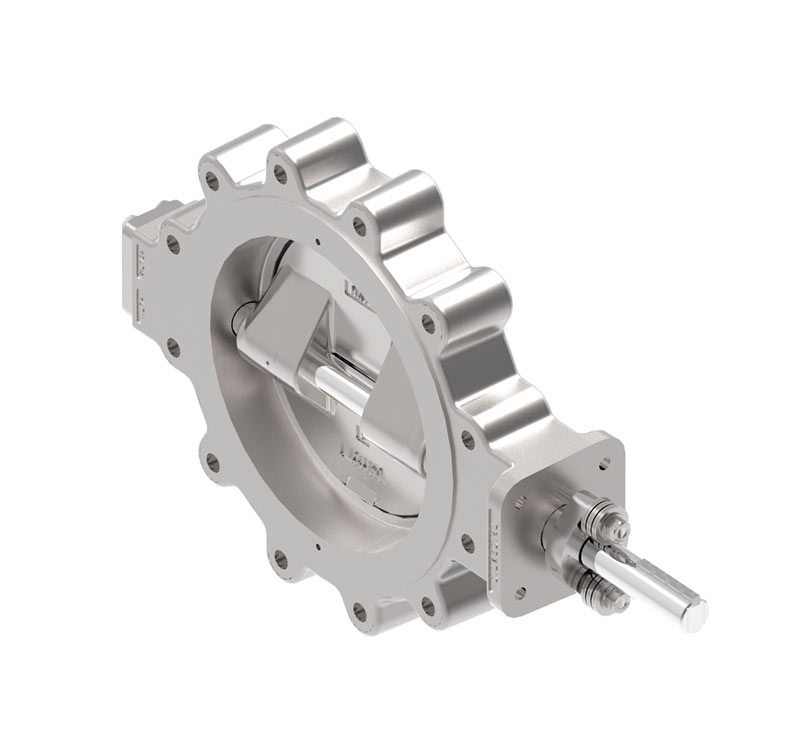 TRICENTRIC
®
DESIGN
The SCORE VALVES TRICENTRIC® Triple Offset is recognized in the industry across a wide range of applications for: excellent flow and control characteristics; zero leakage bidirectional sealing capability and dependability. The TRICENTRIC® is manufactured under audited-registered quality systems and designed in a Permitted Engineering Facility to exceed end user quality and engineering standards.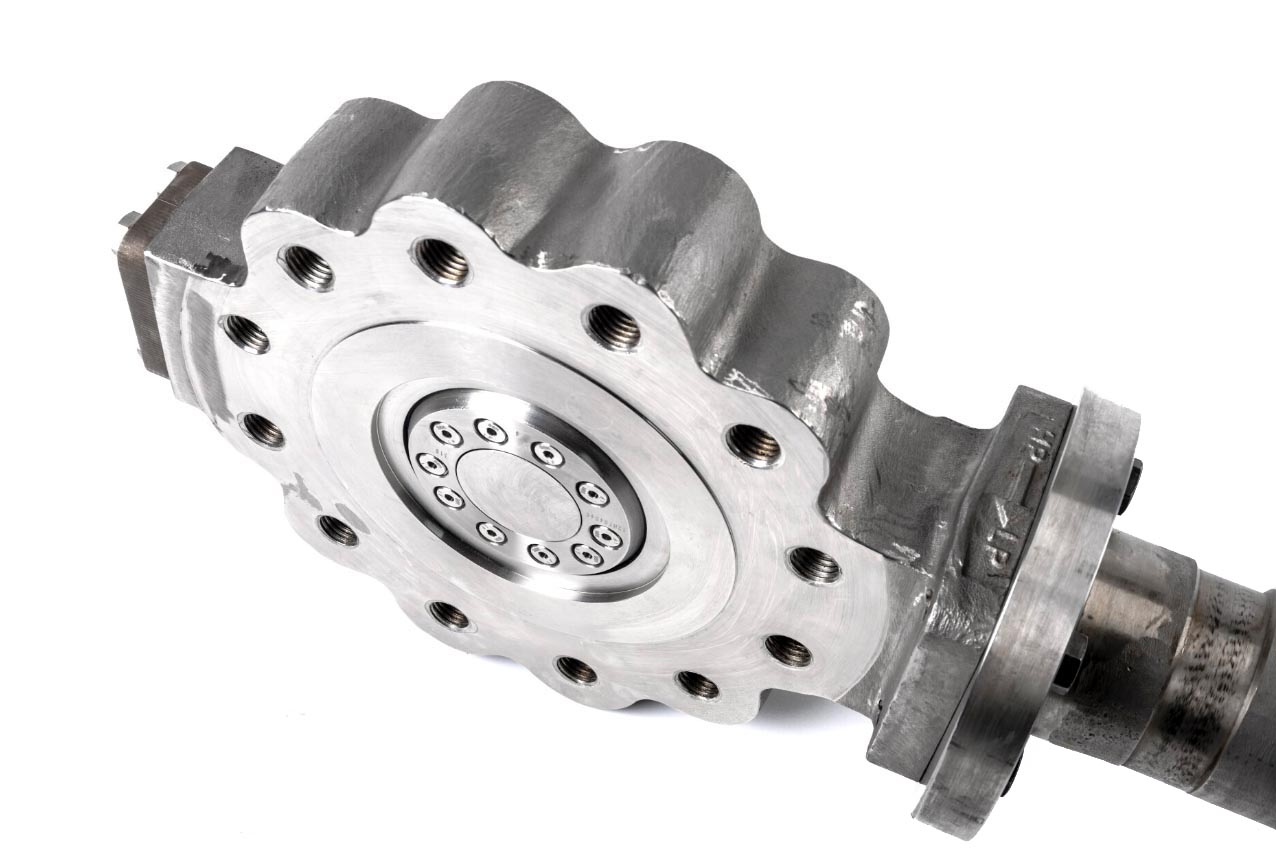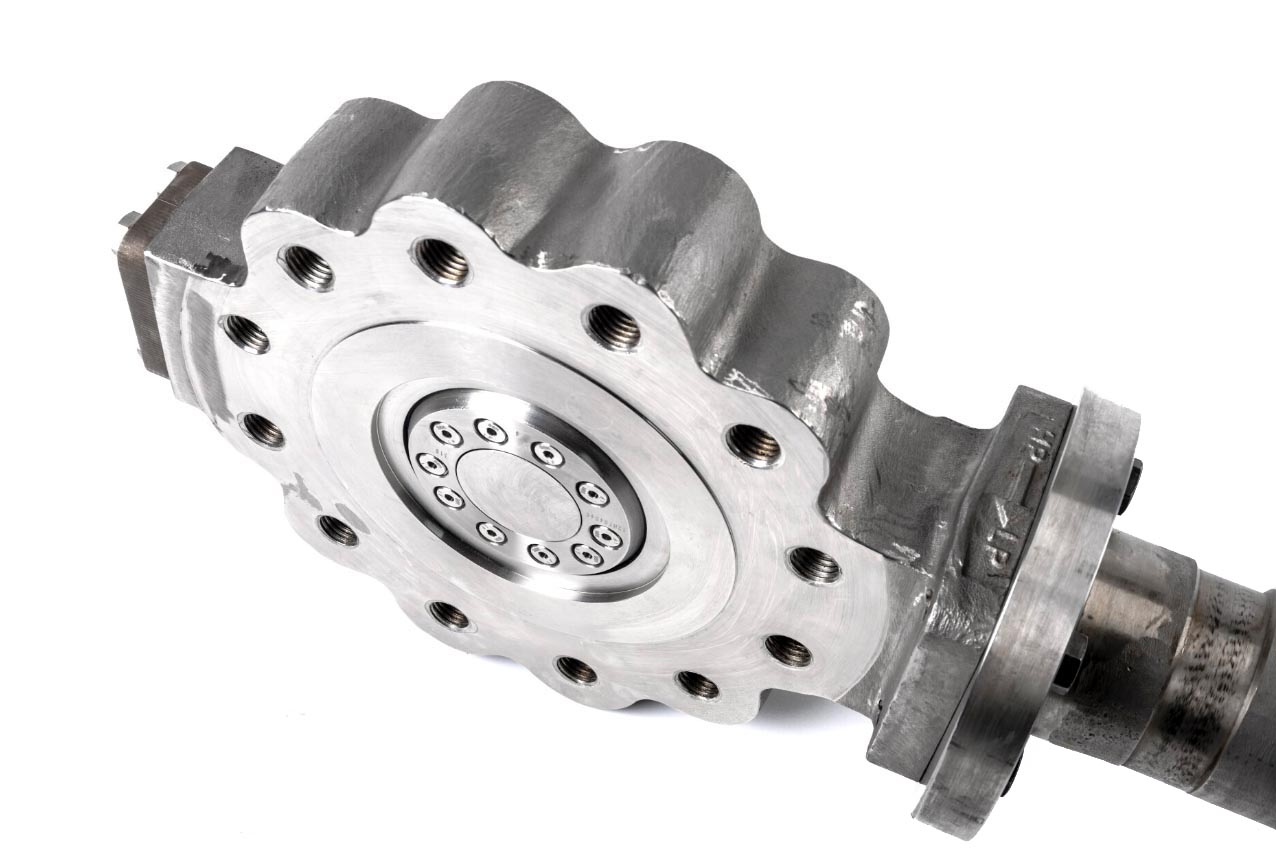 HIGHSEAL
®
DESIGNS
The SCORE VALVES HIGHSEAL® is available in a complete range of valve designs, configurations, options and materials to suit applications in industries including power, oil and gas, petro-chemical, chemical, LPG/LNG storage and transport, pulp and paper, steel manufacturing and waterworks.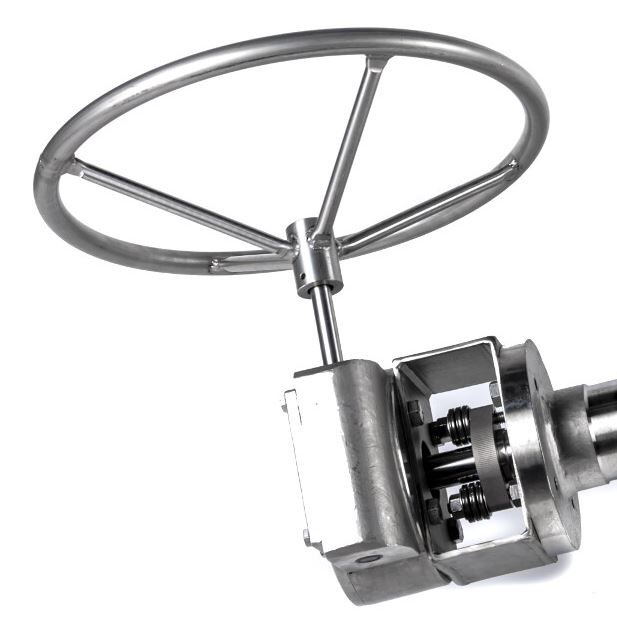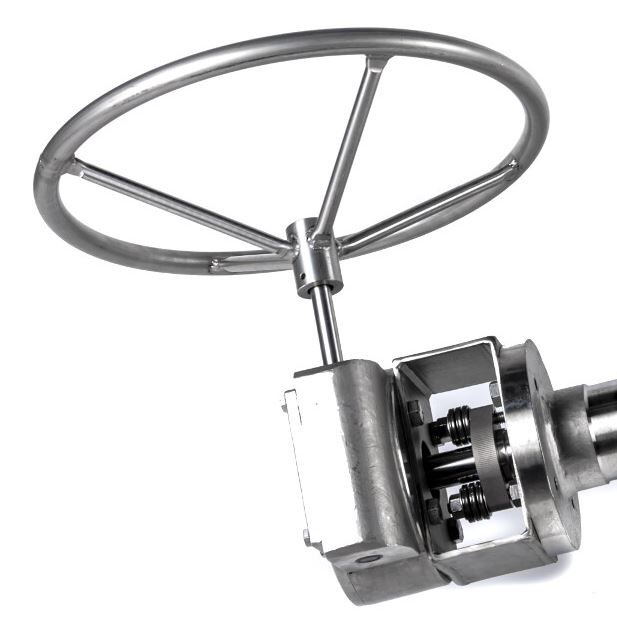 COMPLIMENTARY PRODUCTS & SERVICES
We also provide: manual gears, actuators and accessories; pipe spools, spacers, tees, extensions; service/repair; pressure, cryogenic, high temperature and emissions testing; engineering support for application design, material selection and sizing.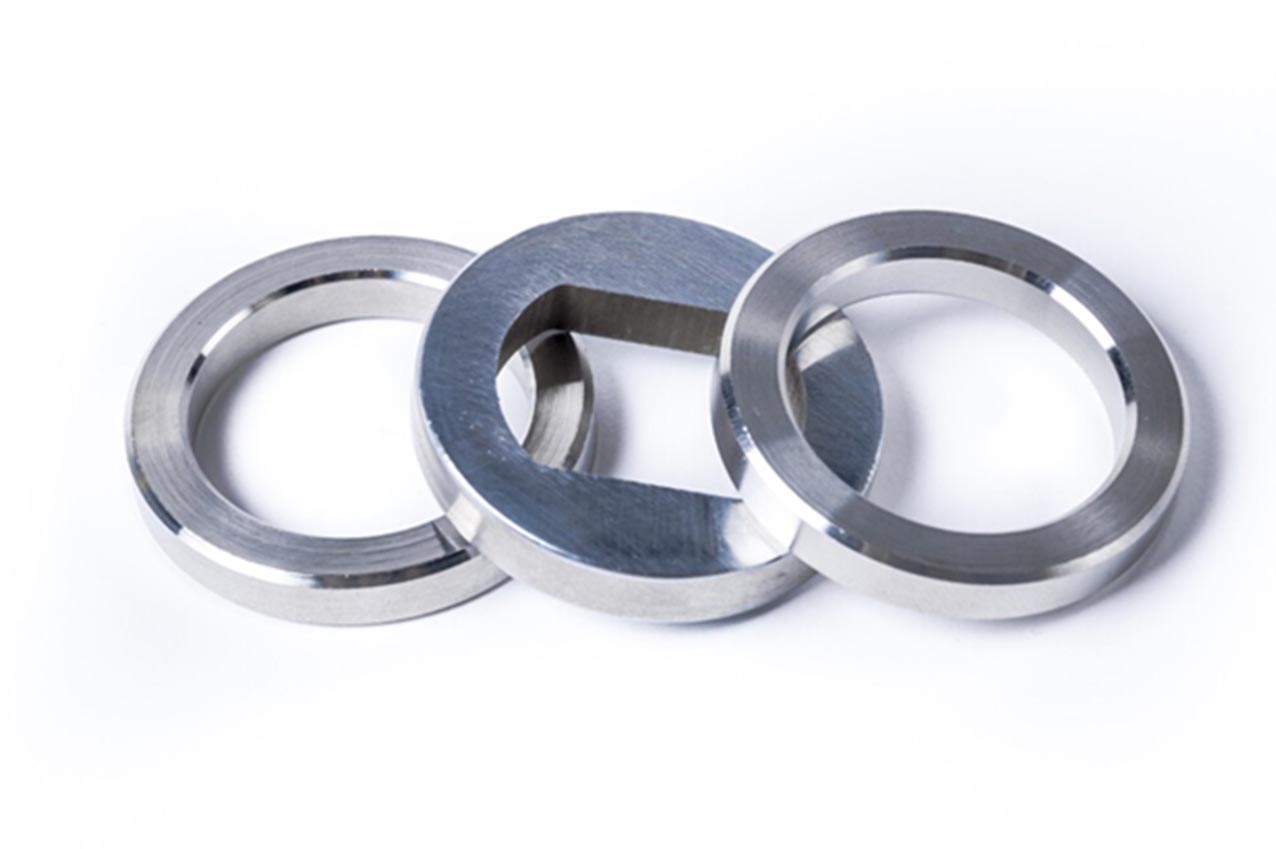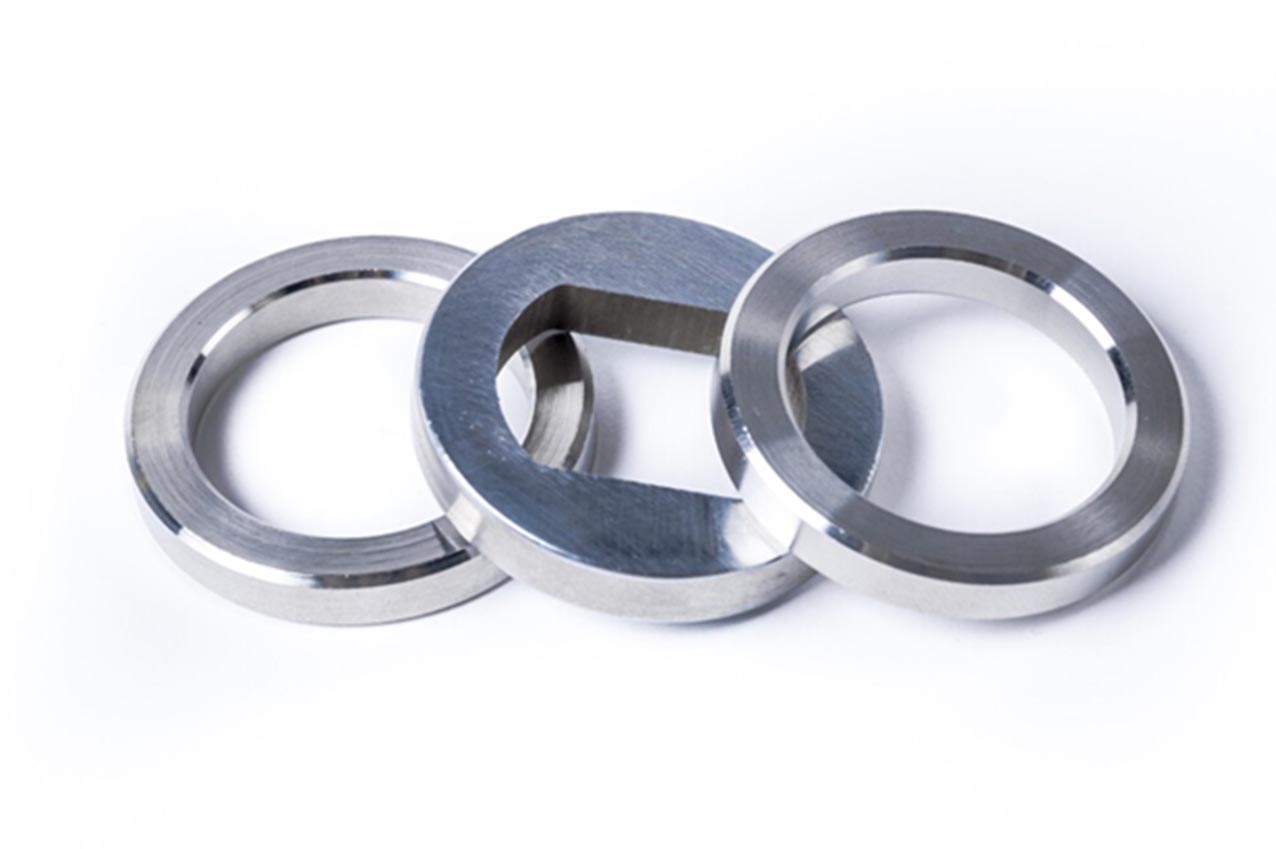 Parts, Maintenance, & Legacy Products
SCORE VALVES supplies original equipment replacement parts and replacement legacy valves, at expedited lead times for all TRICENTRIC® and HIGHSEAL® valves manufactured since the mid 1970's,  along with customer focused aftermarket maintenance service at our 80,000 sq ft facility or on the end user site as required.